Litigation

- Dispute Resolution
- Recoveries
- Tax Disputes
- Consumer Disputes
- Product Liability Litigation
- Real estate Dispute
- Economics Offence
- Intellectual Property Disputes
Economic Offenses
Ideating and innovating

to provide effective solutions

With fluctuating economic conditions and a complex regulatory regime, economic offenses have become a serious challenge for organisations operating across the country. From inadvertent breaches at the employee level to non-compliance of criminal law provisions resulting in institutional failure –legal challenges are vast and multifarious, and the stakes often very high. With a highly-regarded team of litigators able to handle the largest and most complex disputes faced by our clients, we tailor strategic approaches to meet our clients' needs. We ensure that we are aligned with our clients' interests, working in partnership with them to find the quickest and most cost-effective solution. Our ethos is proactive ideation to help pre-empt risk in an increasingly regulated operating environment. By applying our innovative approach to deal with various kinds of economic offenses, we create efficiencies and add value to every matter.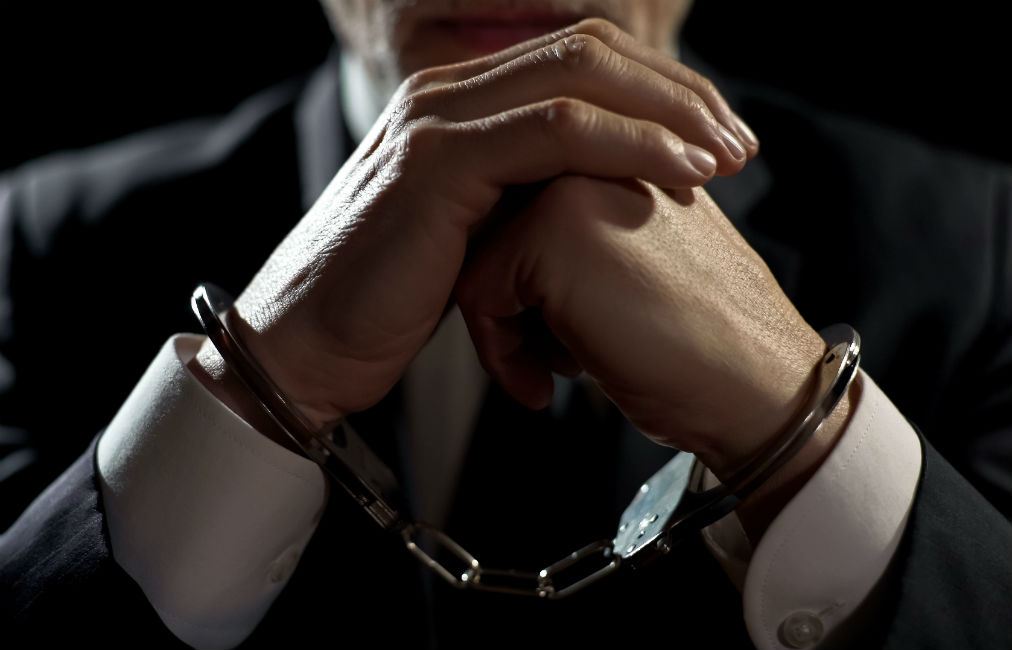 Our Services
DRI, DGCA, ED, SEBI Investigations
Bank frauds
Hawala