Litigation

- Dispute Resolution
- Recoveries
- Tax Disputes
- Consumer Disputes
- Product Liability Litigation
- Real estate Dispute
- Economics Offence
- Intellectual Property Disputes
Intellectual Property Disputes
Cost-effective strategies

and interdisciplinary approach

You've worked hard to develop and maintain your intellectual property and patents. Asserting IP and defending against allegations of infringement are a critical part of an overall competitive strategy – the stakes are high for both sides in a dispute. Our interdisciplinary approach and industry sector focus promises to protect and expand the intellectual property rights you need to compete and succeed. It takes a balanced team to advocate effectively for clients in a variety of industries and we at Lexport understand what it takes for both new and established businesses to create and execute successful strategies across the full range of intellectual property, privacy, publicity, advertising, etc. We are committed to finding cost-effective strategies and solutions to help protect what is critical to your business success.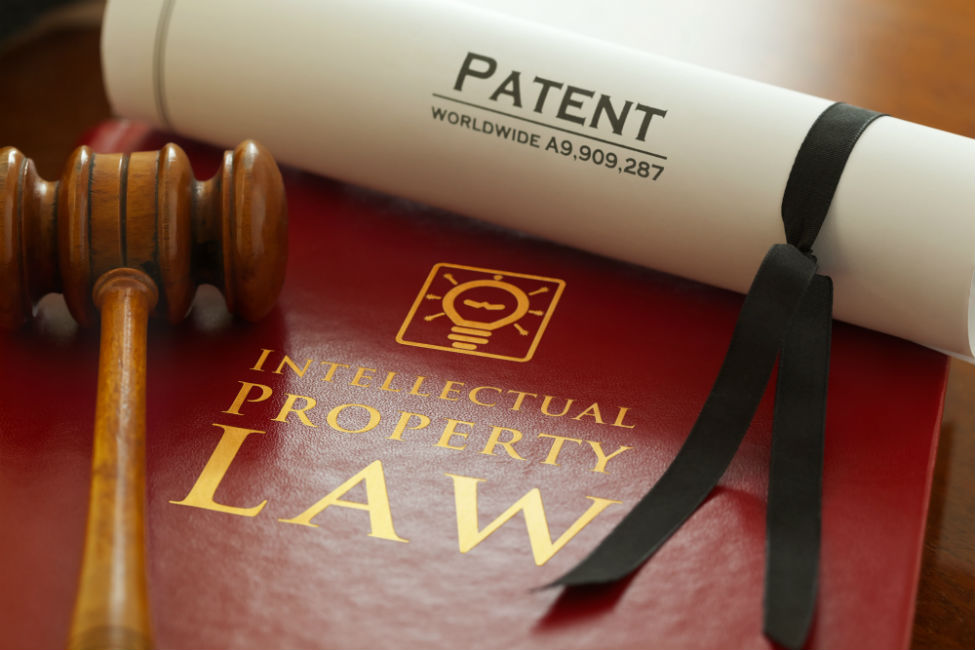 Our Services
Infringement & passing off
Opposition proceedings
Intellectual property disputes