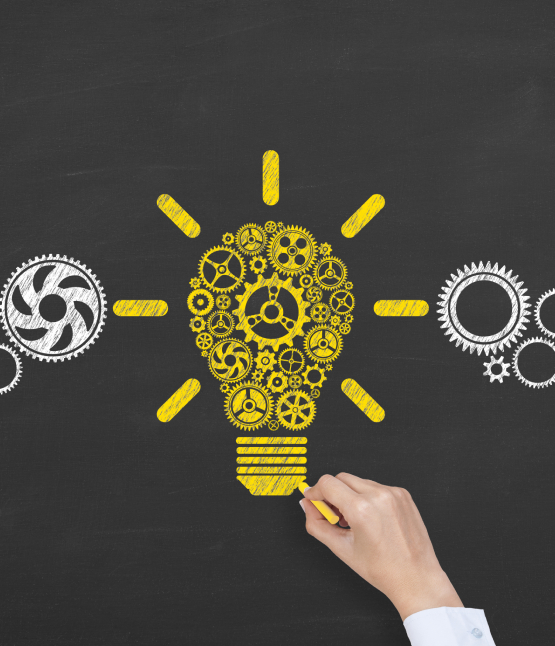 What we do
Business driven legal solutions
Commerce and Law are two sides of the same coin and cannot thrive without each other. In a disruptive environment today, businesses and organisations require astute legal advisors with strong practical know-how. We offer pragmatic advice and litigation/representation services to avoid or resolve disputes in various sectors such as Corporate & Commercial Law including M&A, NCLT, Contracts, Taxation, Dispute Resolution (Litigation Representation, Arbitration), Foreign Trade, Foreign Exchange, Foreign Investment, Cyber Security, Banking & Finance, Real Estate, Employment, Competition, Capital Markets (Equity & Debt), Regulatory Advisory, Legal Research, Due Diligence and Debt Recovery.
Rather than offering theoretical legal analysis, we provide specific advice required to achieve desired outcomes, resolve a dispute or solve a business challenge. We think around corners, do straight talk, understand and solve problems before they become one. We approach every representation with an equal commitment to first understanding, and then efficiently and effectively advancing, the interests of our clients.

The experience and knowledge Lexport provides gives us a sense of peace and confidence that a true professional is standing as shoulder to shoulder with us protecting our interest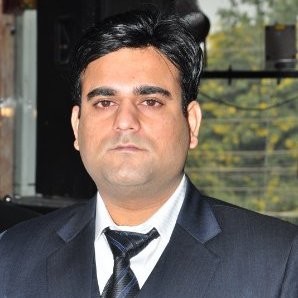 Subodh Gambhir
Import-Export Manager – Honeywell
Taking this opportunity, we would like to appreciate Lexport as a law firm. Our work on joint projects assured us of your high level of professionalism, discipline and your continued drive for results
Arup Ghosh
CEO - N1 Media Consultancy
C-DOT expresses sincere appreciation to M/s Lexport in recognition to its ongoing contributions, valuable services, and continued legal assistance rendered to us. M/s Lexport's dedicated efforts are greatly appreciated
Kuljit Singh
Head (Project, Planning & Monitoring, Legal &HR) Centre of Department of Telematics
Otus Media Pvt. Ltd. expresses gratitude to Lexport for its long lasting and fruitful cooperation. We would like to note that the advantages of Lexport includes individual approach to client's professionalism. We at Otus Media Pvt. Ltd., highly appreciate the results of our cooperation with Lexport, and can characterize it as a reliable partner based on our personal experience with them and are ready to recommend it to others.
We are pleased with its quality, dedication and legal responsiveness.
Anirban Roy
Director Otus Media Private Limited
We, All India Rice Exporter's Association, wish to express our sincere appreciation for the excellent services being provided to us by Lexport. During the legal proceedings, team Lexport listened to us and absorbed details of our cases and our opinions and then made convincing recommendations and decisions. In court, team Lexport is a tremendous help for us while addressing the intricacies of our cases which results in expeditious and consensual resolution.
Lexport is one of the shining examples of professional, caring and knowledgeable law firm. We are very pleased with the quality, responsiveness and extensive legal expertise of Lexport.
Rajan Sundaresan
Executive Director All India Rice Exporters Association