About Us
Helping Commerce Grow
We help business, corporate private sector and public sector institutions interpret, and navigate through complex legal & regulatory framework of India to enhance ease of business and reduce liability.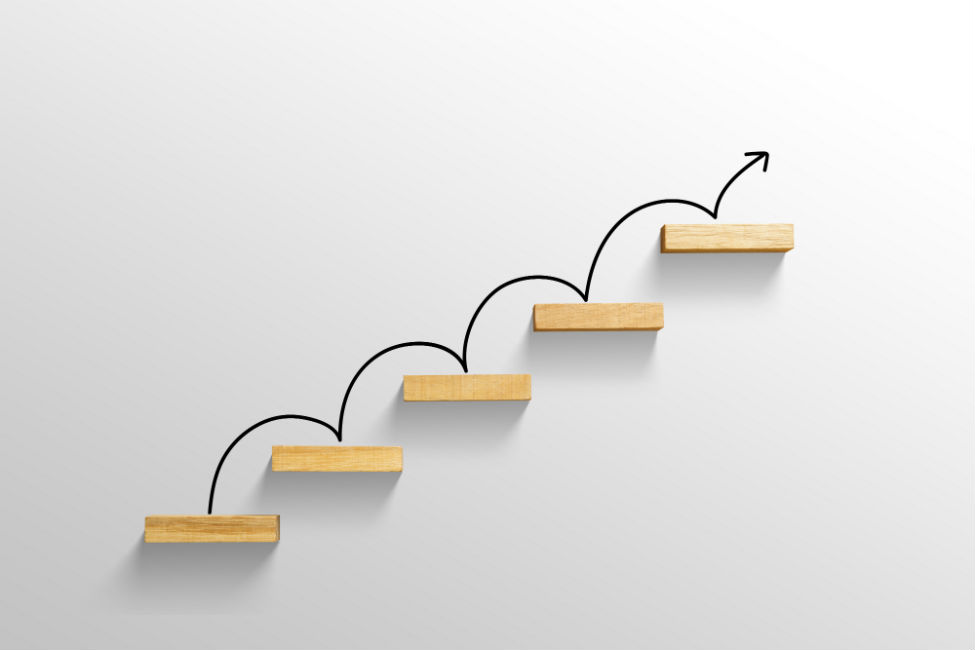 Who we are
Adding momentum to business
We are an awarded, corporate law firm with an experienced team of business savvy lawyers and versatile solutions that help organisations add momentum to their business and, reduce their liabilities.
What we do
Business driven legal solutions
Commerce and Law are two sides of the same coin and cannot thrive without each other. In a disruptive environment today, businesses and organisations require astute legal advisors with strong practical know-how. We offer pragmatic advice and litigation/representation services to avoid or resolve disputes in various sectors such as Corporate & Commercial Law including M&A, NCLT, Contracts, Taxation, Dispute Resolution.
Our Approach
Leadership in law, backed by fresh thinking
Leadership in law, is what Lexport stands for. We believe that when law supports a firm institutional set-up, it paves the way for economic growth and social enrichment of the country.
Our Team
Meet our team and get to know the individuals who power Lexport.
Our ability to deliver outstanding results for our clients begins with our competent and committed team of lawyers who serve with a high level of integrity. As unique as we are individually, we share a mutual passion for law and that keeps us motivated to deliver the best for our clients and partners.